SHOWS ARE ON HOLD….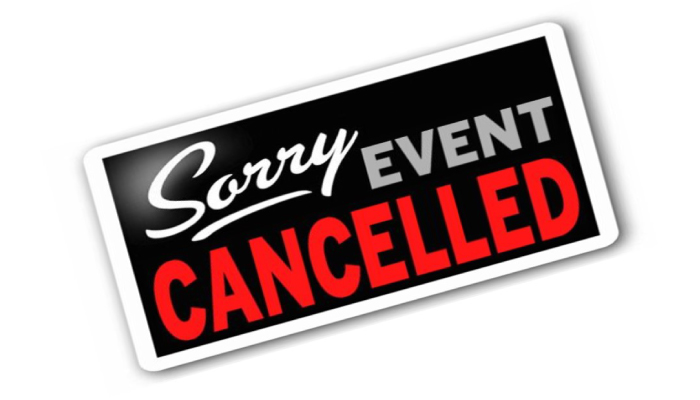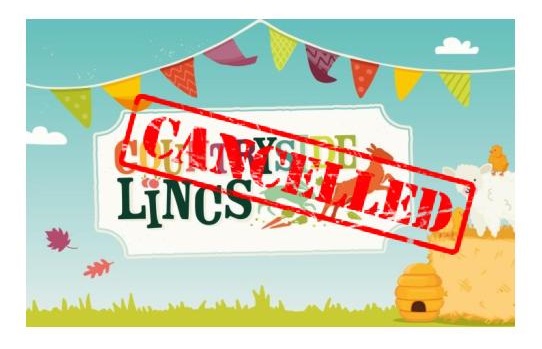 Due to the current situation with COVID-19; there have been many cancellations for 2020 exhibition shows with postponement to later in the year or into 2021.
We will keep you posted on any event changes! Even though we are not going to be at the shows, our sales team are still available on the phone to discuss your requirements!
Give them a call on 01400 276 050.