There are mixed feelings at Househam as we announce the retirement of one of our longstanding colleagues.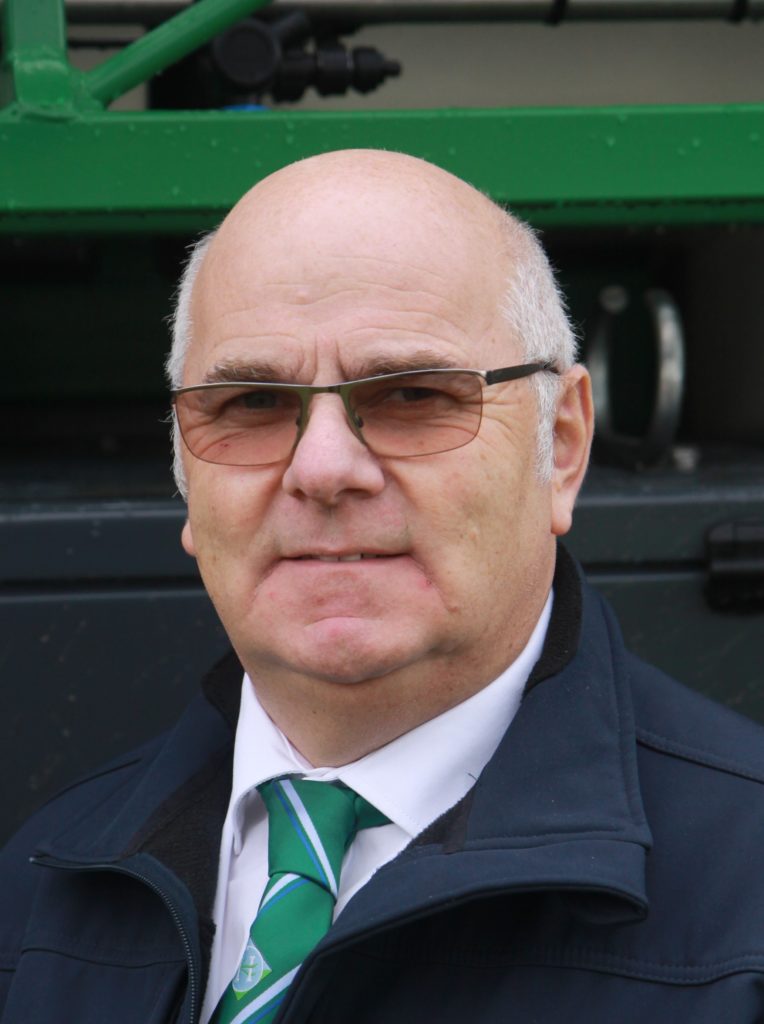 Jim Dickinson, our Sales Director has dedicated the past 35 years to Househam Sprayers and alas has finally decided the time has come to step down and retire at the end of this year.
Jim has been an integral part of our company during his time here and his contributions, hard work, commitment and dedication will always be valued and remembered by both customers and colleagues across the globe.
As we transition into 2020, the following contacts will support all of Jim's valued customers and dealer networks to ensure their spraying requirements and needs are continued to be dealt with efficiently.
For all Business & Sales related enquiries:
Robert Willey – Managing Director
Tel:      +44 (0) 1400 276 001
Mob:   +44 (0) 7970 859 920
Philip Nunn – Commercial Director
Tel:      +44 (0) 1400 276 004
Mob:   +44 (0) 7713 787 054
For all Technical related enquiries:
Stephen Melton – Customer & Product Support Manager
Tel:      +44 (0) 1400 276 069
Mob:   +44 (0) 7717 341 674
For all Parts related enquiries:
Simon Dolby and Roy Berry – Parts Sales Advisors
Tel: +44 (0) 1400 276 030
With Jim retiring, he will surely be missed. On behalf of the team here at Househam, we would like to thank Jim for all of his efforts during the past 35 years, his achievements will certainly not be forgotten. We wish both Jim and Denise a very happy retirement and all the very best for the future.