Our HR manager Dani Pole is taking part in a mammoth 100km continuous challenge on 13 and 14 July 2019.
The 100km 'Bakewell Full Loop' features an elevation of 2450m in total and involves a lot of tough hiking across the Derbyshire Peak District. The family team are hoping to complete the challenge in under 30 hours.
The team of five, which includes Dani, her husband Dave, brother in law Chris and best friends Rhianna and Tom, have been training for weeks to complete the challenge which will raise money for Sarcoma UK.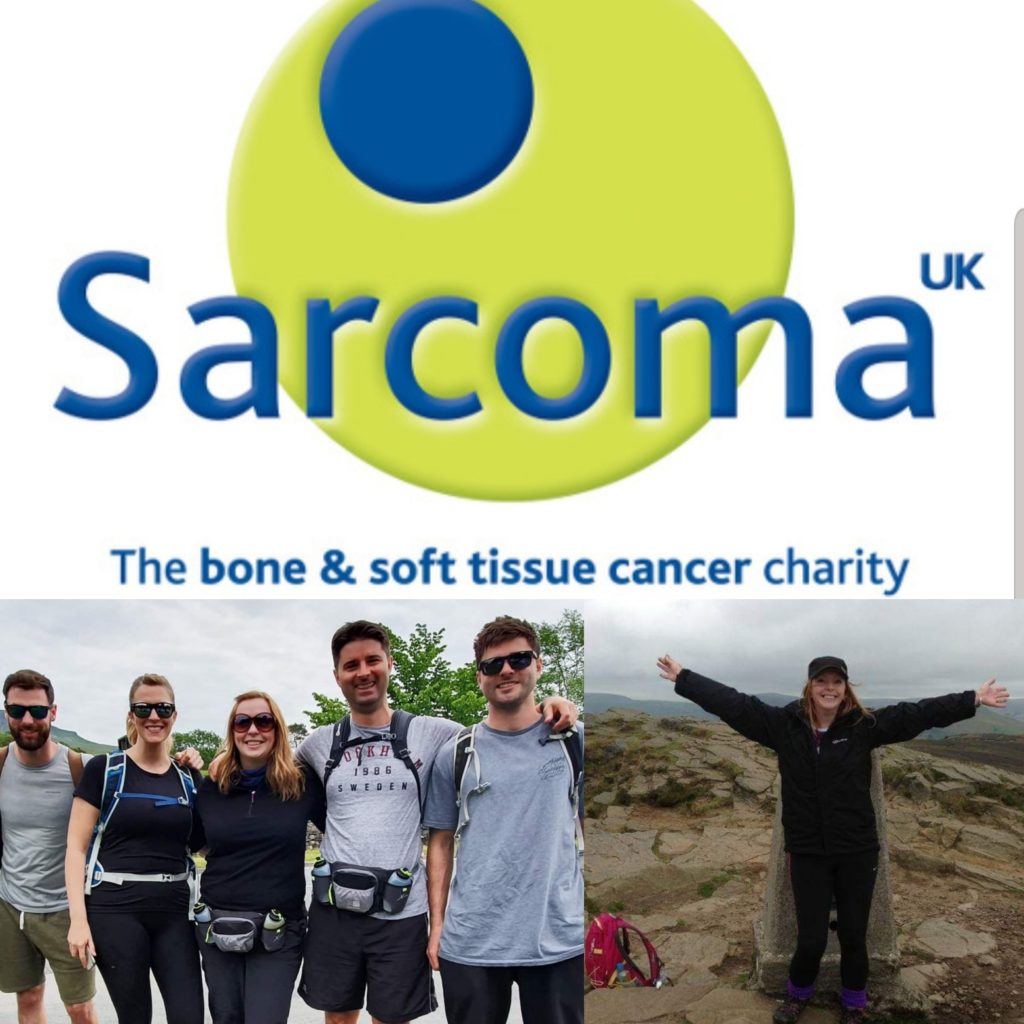 Sarcoma UK is the only cancer charity in the UK focussed on types of Sarcoma. Sarcoma is a cancer of the bone and soft tissue. It's one of the hardest to diagnose and difficult to treat.
"Donating to the cause will help to fund vital research projects looking for better treatments," says Dani.
If you would like to donate please visit the fundraising page: https://www.justgiving.com/fundraising/eastwick
Best of luck Dani!